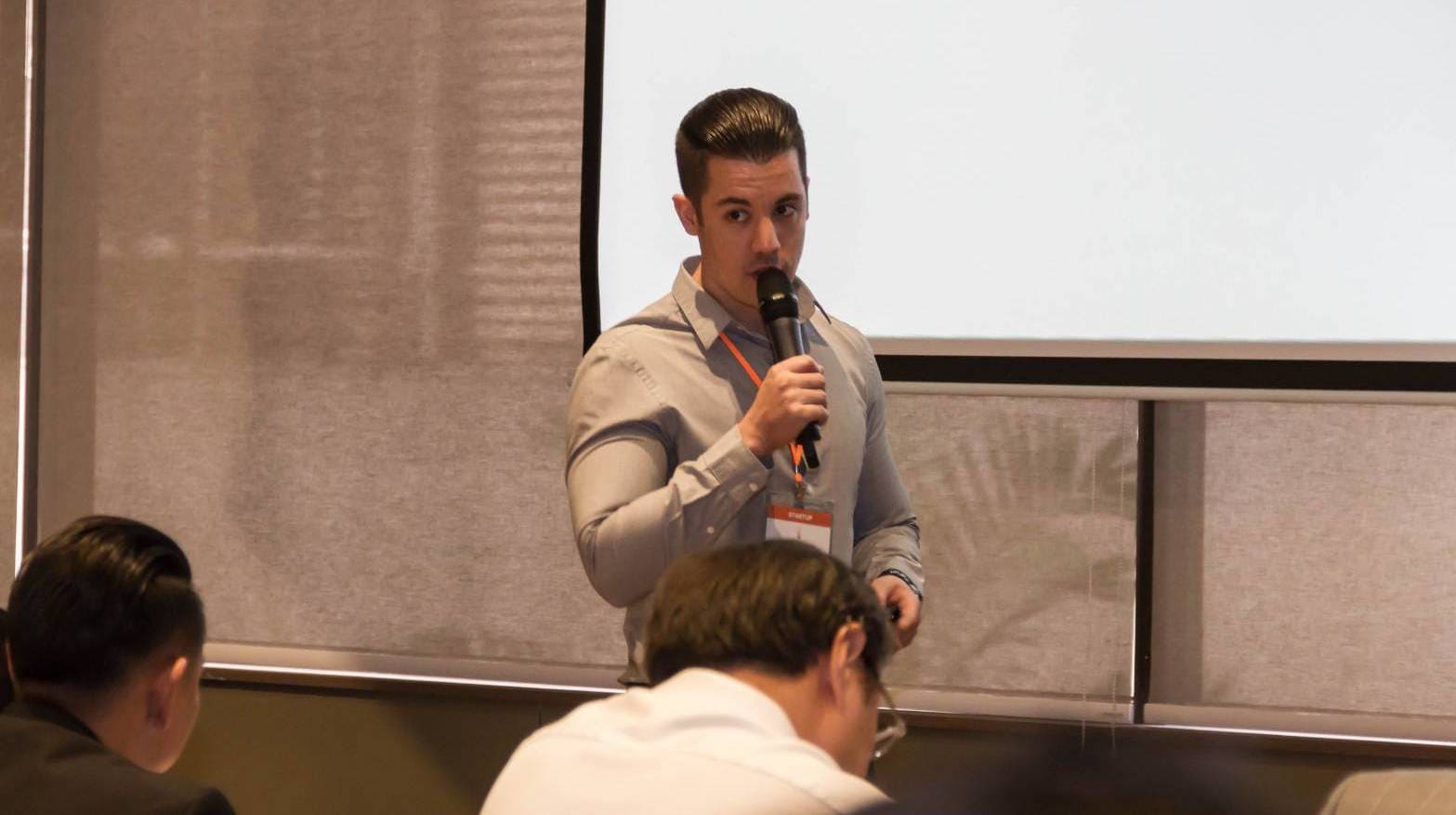 Interview of Quoc Nguyen, CEO & Co-Founder of Weeboon.
Super User
What is your value proposition?
Weeboon.com is a donation-based crowdfunding platform dedicated to Thailand that connects people in need with those who care. We also offer a white labeling API solution that allows third parties to integrate our crowdfunding mechanism to their own website, using their own logo and branding.
Weeboon is the first mover in Thailand and has already contributed to support over 358 campaigns.
What brought you to this project?
The first time I heard about crowdfunding was on my own Facebook's newsfeed when I donated to this American guy who was raising funds on an American platform to cover his hospital bill after a pretty bad accident in Bangkok. A few weeks after, I came across a similar story in Phuket but this time the fundraiser had been launched on Leetchi, a French platform. At this point, I wondered why people having accidents and bills to pay in Thailand were raising funds through platforms located abroad? That's how I've found out that there were no such platform in Thailand.

This immediately appeared to me as a unique opportunity to both start my own business but also create a social impact in my second home, so I created Weeboon.
Today, who are your clients?
Everyone can create a campaign on Weeboon as long as the cause is somehow related to Thailand.

We currently offer our crowdfunding service to individuals in need, nonprofits and corporates who would like to further their CSR program and maximize its impact by relying on crowdfunding technology.
I have originally founded Weeboon with my brother who is now CMO of the company. One of our shareholders is also the in-house developer who built the platform from scratch.

We also have two business advisers and shareholders that guide and advise us in this journey.

In 2017, we got awarded a grant from TRUE which then lead us to close an equity deal with them earlier this year.
Do you believe your business model will evolve or change in the near future?
Since our launch, we have already pivoted several times. When we first started, our goal was to connect individuals in need with charitable people which is also known as personal crowdfunding.

But after numerous requests from nonprofits, we decided to allow them to use the platform too.

Afterwards, we opened the platform to corporates seeking to involve more outsiders and bring more visibility into their CSR program and even to people who were looking to raise some love money in order to start their own business.

Prior to developing our API solution, we launched Boon², an hybrid networking/charity event designed to make the virtual concept of crowdfunding alive. To sum it up, we invited three nonprofits to pitch a crowd of young professionals who then donated on site so these organizations could continue their mission. The whole event was linked to the platform and broadcasted live on Facebook.

The next step for us would be to expand abroad. We first plan to bring Weeboon to Myanmar, which is ranked as world's #1 country in terms of giving, and then further in ASEAN.
Are the regulations heavy and hard to comply with?
Absolutely not. There are actually 4 types of crowdfunding : reward-based, donation-based, equity-based and lending-based.

Weeboon offers donation-based crowdfunding which is the only type of crowdfunding that is not regulated by the Security of Exchange Commission.

Legally speaking, we are pretty much considered as an E-commerce platform.
How about the competition you're facing today?
We are the leading fundraising platform in Thailand. As I mentioned earlier, there were no such existing comparable platforms in the country when we started. Since then, some people attempted to start donation-based crowdfunding platforms too but finally turned to equity-based crowdfunding.
How do you make sure there is no scam on your platform?
We follow a strict screening process and a background check is performed on every campaign on the platform. We do ask for hospital bills for instance or any official document that would legitimate the need and the people behind. Transparence and credibility is our top priority.
Why SEA? What makes it a good place for Tech companies like yours?
Crowdfunding originally comes from Western countries and as it wasn't a thing here yet I was convinced it was a great place to develop it, and this for a few reasons.

First, charity is a real pillar of Asian's culture, especially in Thailand, Myanmar and Indonesia. Moreover, SEA has the highest Internet penetration rate and amount of Facebook users in the world!

Meaning that anyone, from the biggest cities to the countryside and remote areas, can use Weeboon and share about their needs with everyone.
Any tip you would like to share with young and aspiring entrepreneurs?
First, I believe surrounding yourself with the right people is crucial. You have to find inspiring mentors and business coaches who can always share relevant feedback about your work.

Secondly, being aware of the direct and indirect competition and analyze what they do is, in my opinion, very relevant as it saves you a lot of time and energy. A market is composed of different players, you can't act like you're alone in the game.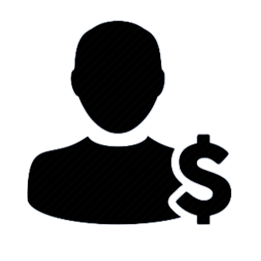 A community of 3000
donors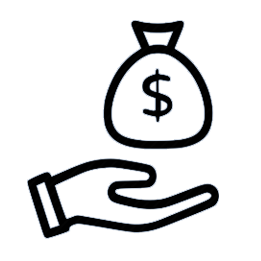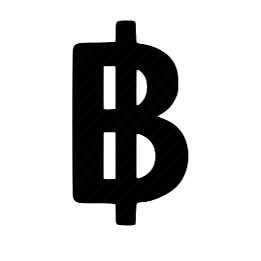 The average donation is
2124 ฿