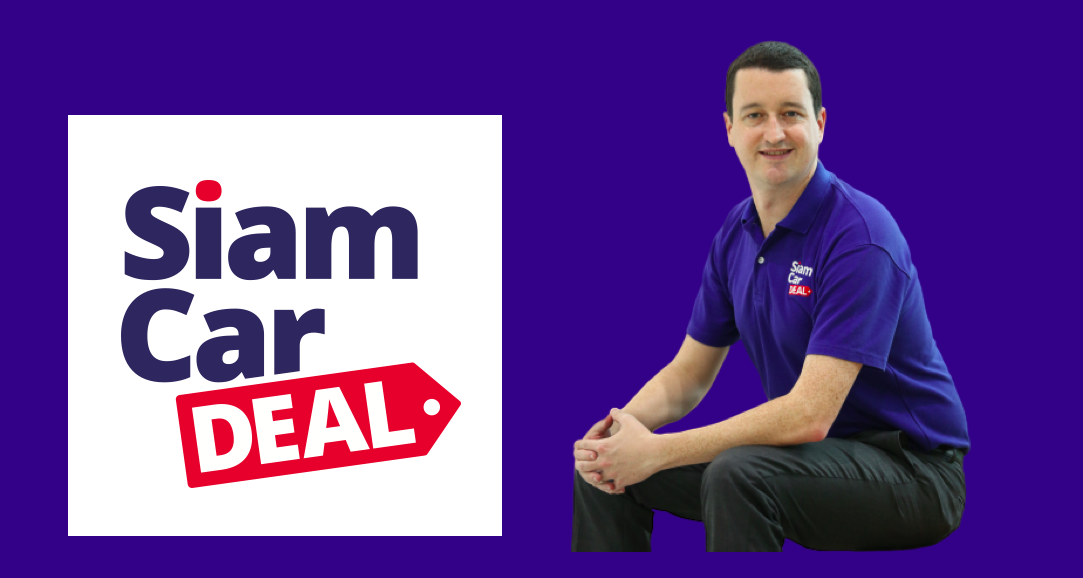 Interview of Damien Kerneis, Co-Founder of SiamCarDeal
Super User
What is your value proposition?
SiamCarDeal offers a comparison service for the best deals on new cars in Thailand. It helps potential car buyers to compare different offers from official dealers Thailand. The platform also helps the customer to check availability of the cars as well as the financing solutions offered by the dealers.
SiamCarDeal is also providing software services tailor-made for car dealers, to improve their sales processes and efficiency, enabling them to offer a better experience to their customers
What brought you to this project?
A few years ago, I had to buy a car in Thailand and the experience was not very enjoyable. I had to visit each car dealer individually and ask them for availability of stock, prices, conditions and so on. Getting information was really complicated and I wasted so much time that I decided to look for an existing comparison platform and they were not such service in Thailand. So I decided to launch siamcardeal.com to help others in the same situation.
Today, who are your clients?
SiamCarDeal is operating both in B2B and B2C. However, the platform is free for the buyers. The car dealers pay for the leads we provide them, as well as for the software with a Monthly Fee.
How would you qualify the competition you're facing today ?
For our comparison platform itself, we began our journey without any competition in Thailand. Since then, some platforms tried to provide a similar service as we do, but could not reach out scale, leaving us still as market leader in the country. Regarding our software activity we do compete with some established platforms such as Salesforce or Microsoft dynamics CRM. However, by developing a really new and innovative solution, we distinguish ourselves from the competition. We are the only company which provide simple and mobile friendly software adapted to both car dealers and buyers.
Unlike our competitors, our service does not require long and complex training and is very cost-efficient.
We fight competition by focusing on our product and by bringing more and more value to our customers.
Do you believe your business model will evolve or change in the near future?
It already did actually! We first started as a comparison platform only. Then, we realized the car dealers didn't have the right tools to receive and follow up the leads we were providing them. So we developed a small software tool to help them, and it became a whole suite of tools, which was definitely not on the initial roadmap when we started a few years ago!
We will also soon launch some new products dedicated to the second hand car market.
I believe staying agile and aware of the customers and market requirements are part of the skills an entrepreneur must have to keep the business growing.
You recently raised US$300k, what goal are you targeting with those funds?
The main objective of this fundraising is our business development. We expanded our B2B sales team as well as marketing efforts to reach more car buyers and dealers. The objective is also to expand further regionally and acquire customers in Vietnam and Indonesia.
You're operating in several countries in SEA, what are your main challenges and what makes it a good place for tech companies?
Our main challenge is the education of the market about the long term benefits of our solutions and why data is important for them. SEA is a very fast growing place, and consumers have adapted their behavior to new technologies very fast. However, businesses need to also adapt to these new behaviors to succeed in their digital transformation, and we want to be the partner of choice for Automotive Retailers.
SEA is a unique market in the world. "Off the shelf" solutions from the west can't succeed 100% here, you need some local touch to make it work. So it is definitely a great place to be and experiment new ideas and new ways of doing things for Tech Companies!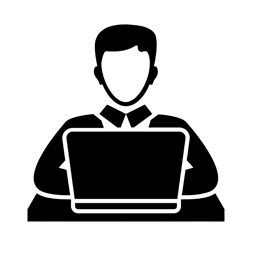 SiamCarDeal currently employs 22 people in Asia and plans to keep expanding the team.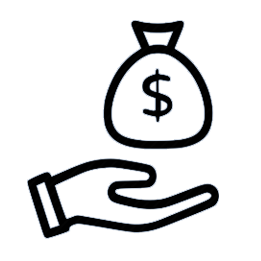 US$300K recent fundraising
SiamCarDeal recently raised funds from the famous American VC 500 startups.

SiamCarDeal is already operating in Thailand, Myanmar, Laos and Cambodia. Soon in Vietnam and Indonesia!